Eco Church Conference 2020
You can now watch MEB Design Director Mark Eddison's webinar on 'Making the Change: Practical Architectural Issues' from the Eco Church Conference 2020 run by St Alban's Diocese.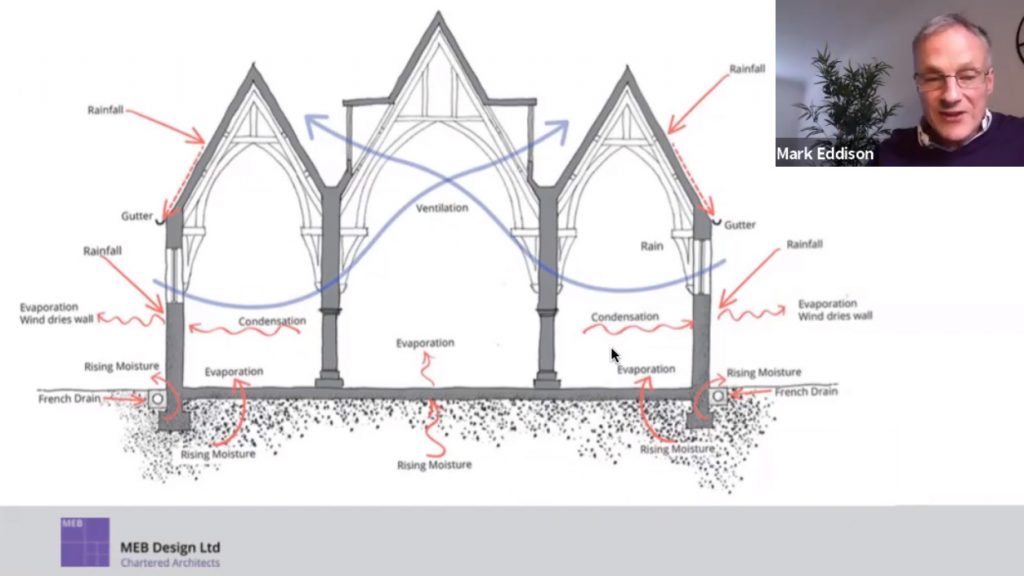 Eco Church is an A Rocha project to support the greening of UK churches through an evaluation and award scheme. After completing a survey churches are awarded a Bronze, Silver, or Gold certificate.
The Eco Church Conference 2020 was hosted by the Diocese of St Albans, and broadcast from the beautiful church and grounds of All Saints Church, Leighton Buzzard on Saturday 10th October, 10am -4pm.
The programme included a variety of interesting talks/videos including one on St Paul's Church, St Albans (an MEB Design Project) which was the first church in the St Alban's Diocese to be awarded an Eco Church Bronze award – read more.