Full Planning Approval for SLG Convent redevelopment
MEB Design were first appointed in 2015 to carry out a Feasibility Study and Strategic Plan for SLG Convent of the Incarnation in East Oxford. The Convent consists of more than 15 buildings as well as a Chapel, some of which date back to the 1890's and are of significant local heritage interest. The Sisters living on the site needed a more accessible and sustainable home that would be easier to maintain and would leave them more time and energy to fulfil their mission and vocation.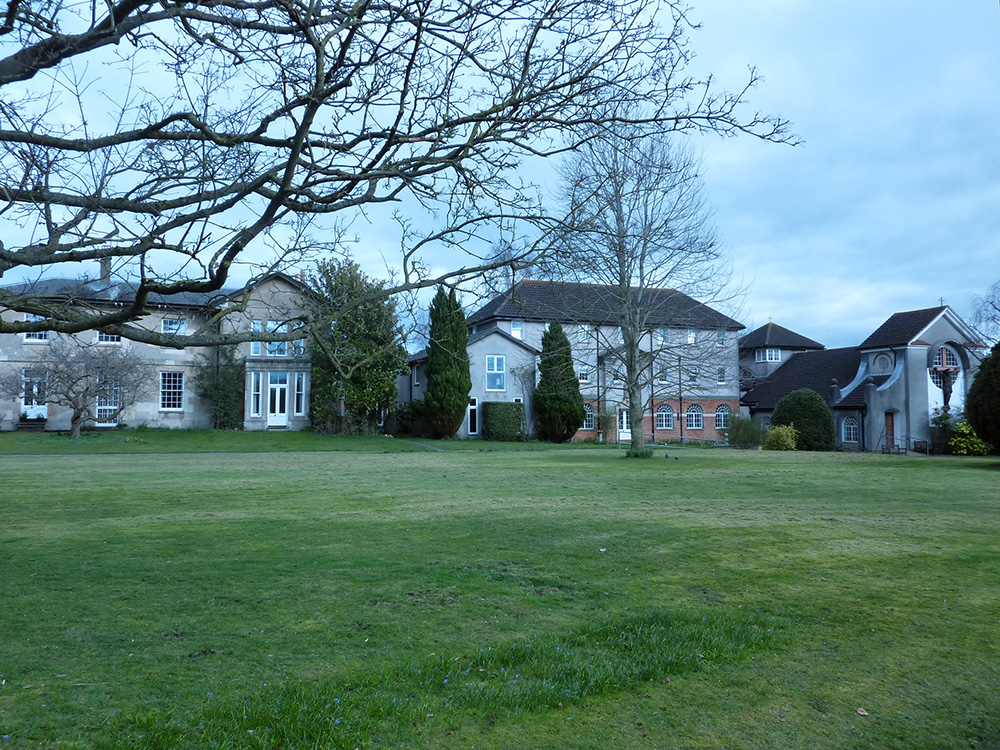 Options were considered to rationalise and condense the site, with areas and buildings identified for possible disposal or redevelopment. As well as an early Pre-Application Advice Submission to the Local Authority to establish site-wide principles, the refurbishment of the existing Chapel was prioritised and completed in 2016.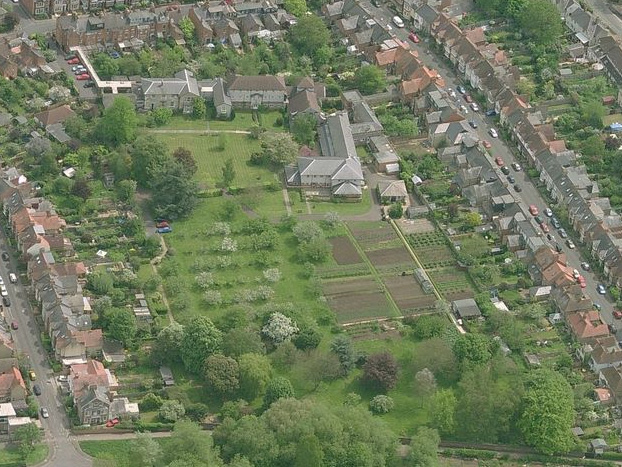 Extensive consultation with the Community of Sisters included the use of MEB Design's "Community Board Game" tool (created by Maggie Forrester).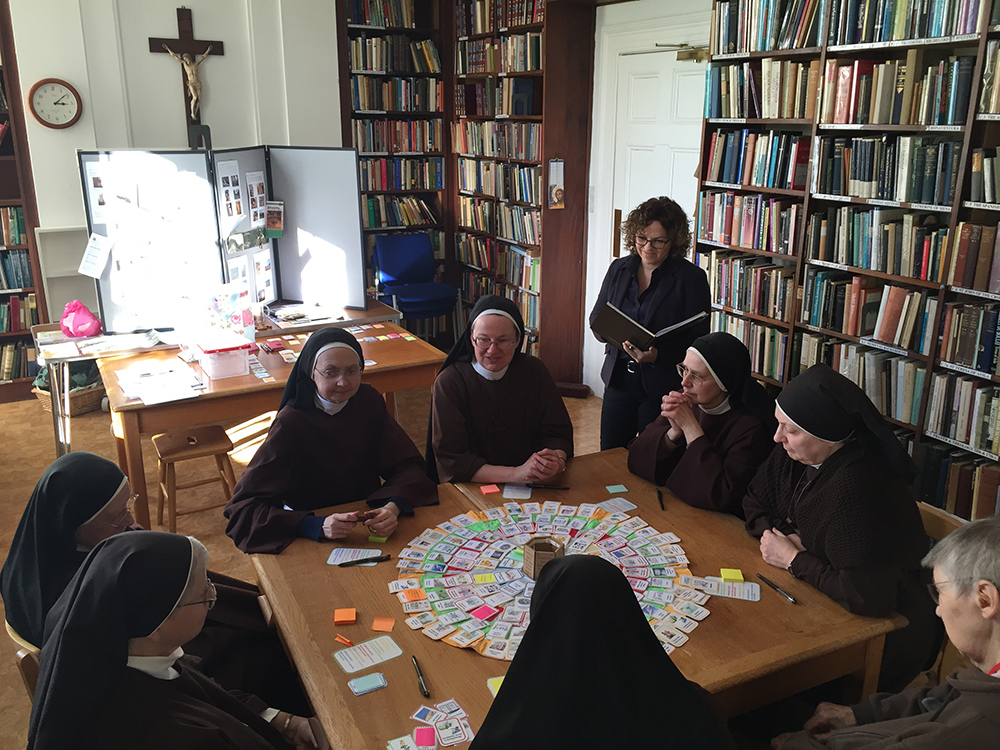 Maggie Forrester also went to stay at the Convent to assist with the briefing process and to better understand the unique way of life of the Sisters. Consultation with the Local Authority included a further two Pre-Application Submissions before Full Planning was finally submitted in February 2019. As well as discussions with neighbours at the annual Carol Concert and the Sisters' Open Gardens Event, a 2-day exhibition was also held to fully engage with the neighbours before the Planning Application was submitted. As the project has progressed further detailed consultation has involved the use of 3-D Visualisations and VR Goggles to assist Sisters in fully understanding the proposals.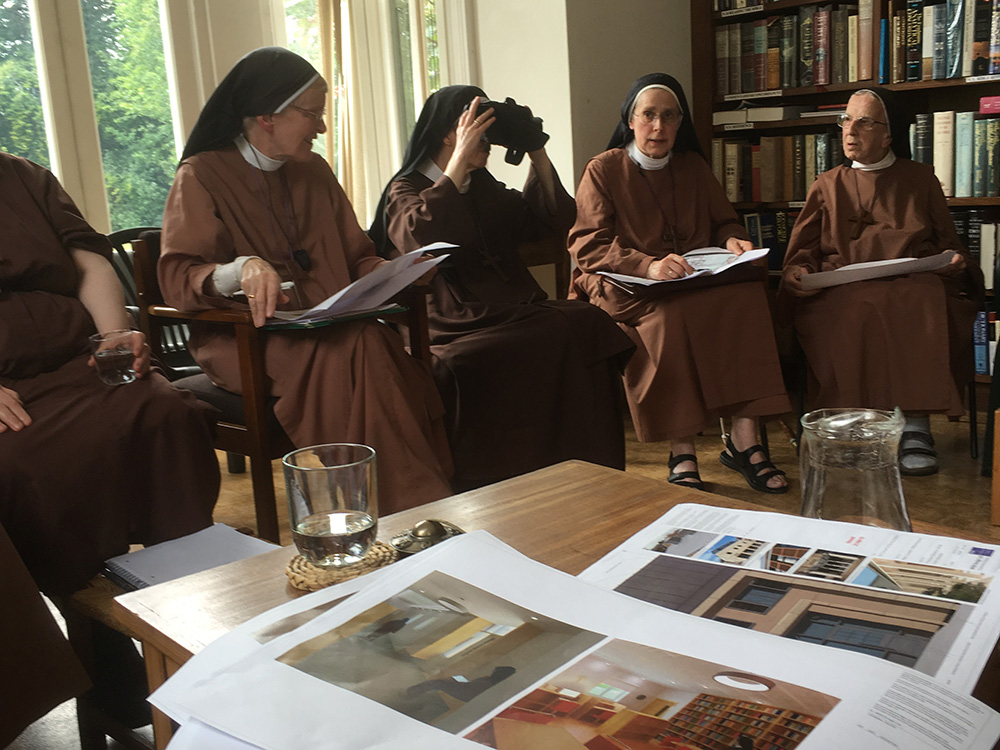 The final scheme has resulted in a new cloister and quadrangle being formed, with a new two-storey wing replacing the existing Chapter House. With levelled floors throughout the Ground Floor, and the addition of two new lifts, accessibility has been substantially improved.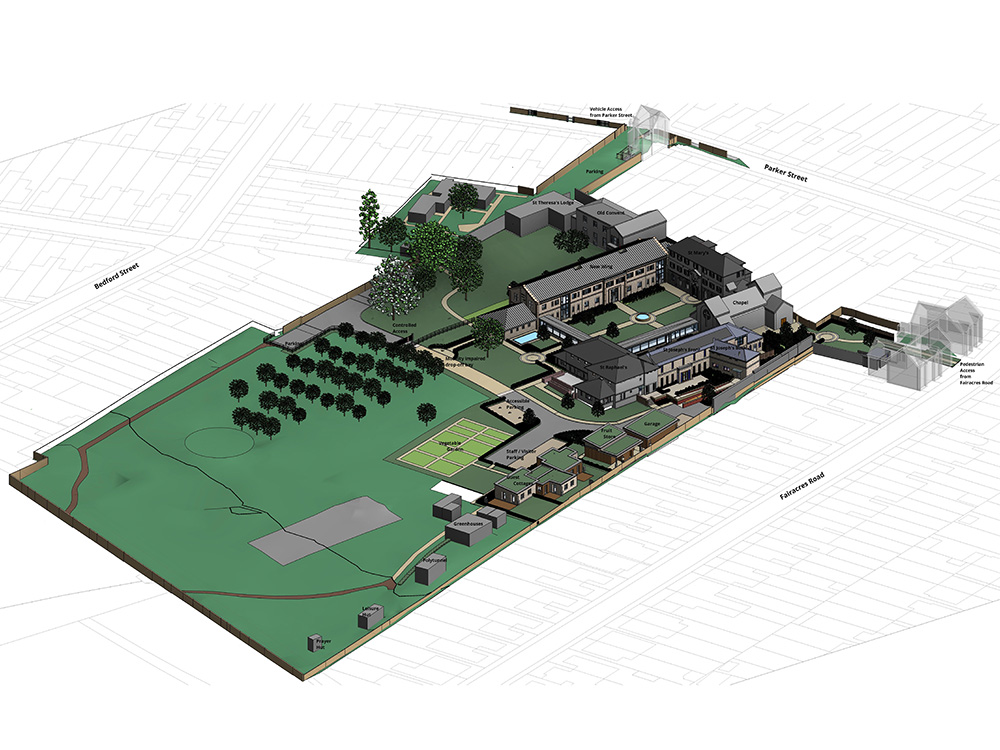 The design of the new buildings and additions is simple and complementary to the existing buildings and materials on site, with St Mary's and the Chapel instated at the heart of the development. The new buildings are all designed with high energy-efficiency in mind and follow Passive House principles of air-tightness and insulation. Extensive new landscaping proposals will also assist the new development to fit into its surroundings and can also be developed over time by the Sisters.
At its Planning Committee on 6th August Oxford City Council unanimously approved the Planning Application. Vice Chairman, Councillor Mike Gotch said: "I find this a most attractive scheme." He also praised the 'minimal impact' that the 'very attractive scheme' would have on the area.  MEB Design and the rest of the Design Team (Ridge, QODA, PBA, Ubu Design, & Baqus) will now continue to develop the project, which will go out to Tender shortly and should start on site at the end of this year.