Spatial Planning and Social Distancing – Remote Strategic Planning for Schools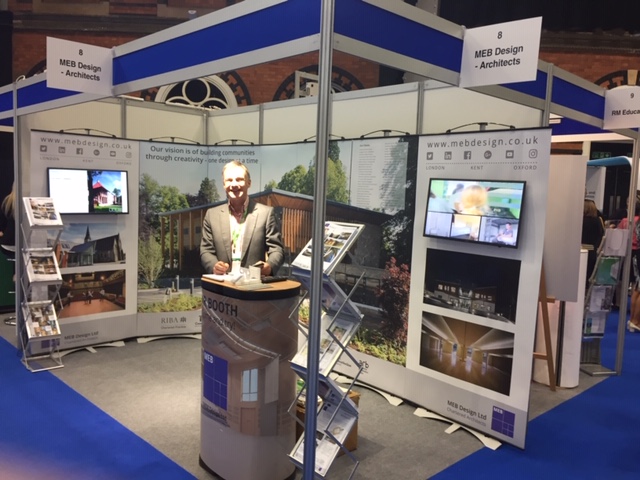 MEB Design Architects is offering emergency space planning for schools as well as remote space audits and strategic / master plans. Although the ISBA Conference is not taking place this year in its usual way, at MEB Design we have instigated other ways to support schools and bursars. As the COVID 19 situation has developed we have improved our systems for remote working and are still carrying out the majority of our work normally.
In particular, we have continued to carry out and complete feasibility studies, strategic / master plans and concept design work all over the country. Therefore, we are now offering a Remote / Desktop Strategic Planning service, which at the current time might be appropriate for many schools as they plan ahead.
In the short term we can carry out Space Audits and assist with implementing measures to ensure Social Distancing. In the medium term we can look at any immediate building / design needs that can be progressed in the current climate. In the longer term we can use this slight hiatus / break in normal activities to help plan ahead for the future with Strategic Plans and Master Plans.
If you are interested in any of these services please contact Charles Darby through our Oxford Office, oxford@mebdesign.co.uk or 01865 316944 or look on our website at www.mebdesign.co.uk for further information about what we can do to help you.